Are you shorthanded in the execution of your technical strategy, plans and maintenance? M247 is here to help. We have experienced project managers
and engineers standing by to help you.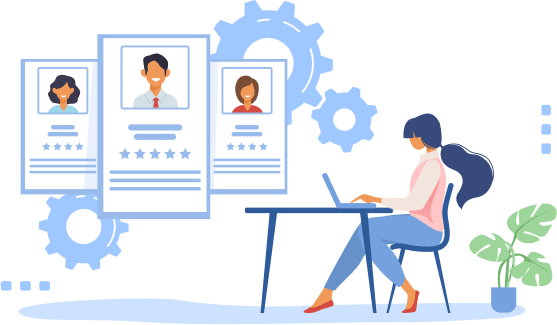 Our experienced project managers and engineers will assist you with:
It often happens that when a company goes to implement new or upgrade existing technology, they find that they don't quite have the technical personnel to pull it off and still cover everyday operations. We can act as a special team, unencumbered by daily tasks, who can put full attention on planning, configuration and installation.
Our team is deeply experienced in technology, and will collaborate with your own IT team and advise them on the most effective solutions. In addition to advising and leveraging new technologies, we're experts in helping you leverage existing technologies. We perform all these functions with minimal interruption of routine operations.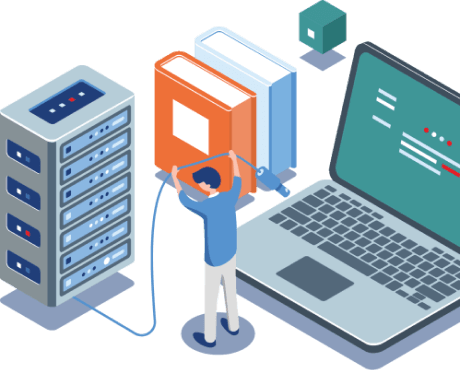 Need your staff augmented for technical needs? Contact us today.