In just a few short months, the whole world—quite literally—has completely changed. Technical teams are confronted with a whole different set of issues.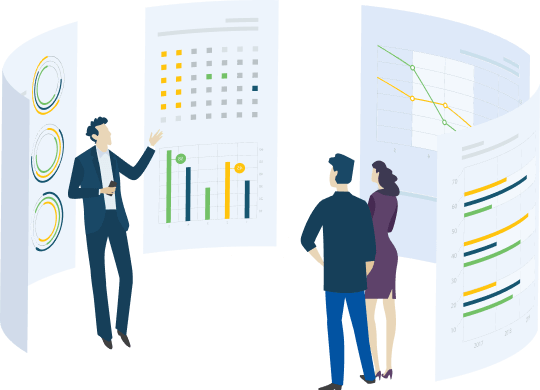 For example, with staff working from home, networks are overloaded with VPN traffic. Maintaining user experience is a task. Keeping a borderless network secure and free from attack is a constant chore, as is keeping the system fully operational when apps are pushed to the limit.
Companies today are also faced with restricted budgets. They're having to make existing technology last longer, and when acquiring new technology must make sure that ROI is the best it can possibly be for the money spent.
M247 can provide the expertise to help you do much more with less.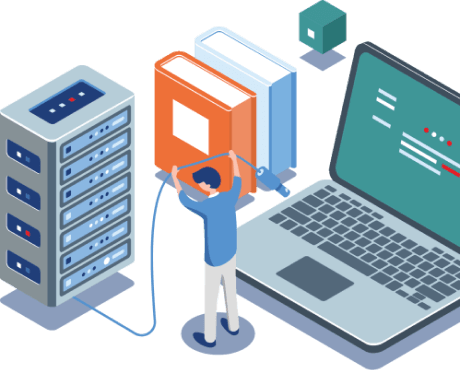 Contact us and let us know how we can help.