Today the cloud offers unparalleled convenience and cost-effectiveness, freeing enterprises from expensive on-site data center servers, solutions and IT service.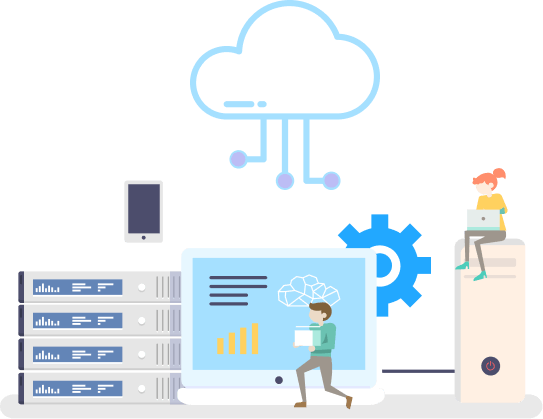 Cloud services allow companies to get on with success—with none of the IT headaches.
Some of cloud services we offer are:
M247 provides you with expertise for every aspect of reliable cloud solutions.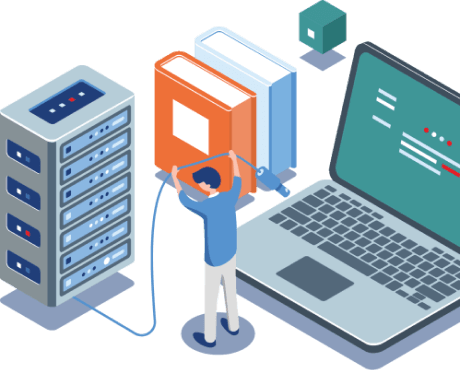 Contact us today for assistance with all your cloud solutions NEEDS.