At M247, we believe that a well-designed and well-built infrastructure makes for a strong foundation.
Such a foundation allows all of the other processes within an enterprise to flow smoothly—especially in today's digital world. It is this belief that drives us to continuously research and discover new products and solutions, and refine our processes and methods so we can continually serve our customers
We provide foundational services such as core network, wired and wireless networking schemes, cloud services, network management and monitoring and more. The team at M247 has many years of experience across retail, healthcare, utilities, and other vertical markets. We have the expertise, knowledge, and understanding to deliver the best solutions for your business.
We're not an IT "one-stop-shop." We simply focus on network infrastructure services, and technology consulting in that same area
Many companies today are reducing their footprint and are moving their infrastructure to the cloud—and we can smoothy bring you there. Other companies have to maintain on premise infrastructure and may or may not migrate to the cloud.
Whatever your networking goals and requirements, M247 is here to help you fully achieve them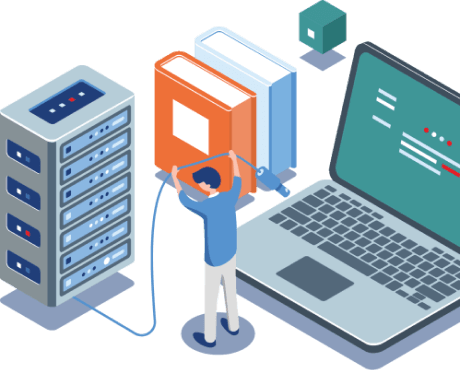 GET IN TOUCH AND LET'S DISCUSS YOUR REQUIREMENTS.